Mangalore, officially known as Mangaluru, nestled on the shores of the Arabian Sea, beckons travellers with its picturesque landscapes, making it an ideal destination for those seeking serenity and adventure.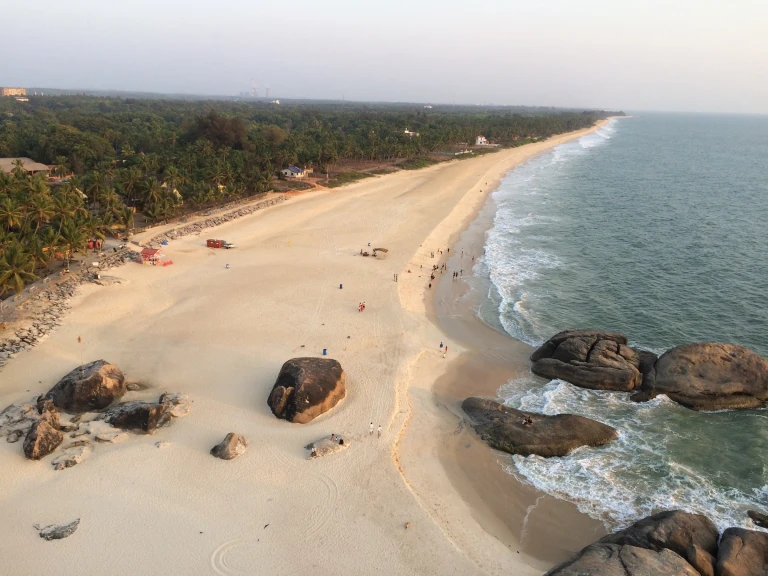 Why Choose Mangaluru for Your Next Trip?
Scenic Beaches: Mangaluru boasts some of the most stunning beaches in India offering sun, sand, and unforgettable sunsets.
Cultural Heritage: Dive into the city's rich history by exploring its historical sites, spiritual retreats, and temples.
To sum it up, Mangaluru is a destination that promises travellers a unique blend of natural beauty, rich history, and vibrant culture.
Where to Stay in Mangalore?
Mangaluru offers a wide range of accommodation options to suit every traveller's needs and budget:
Hotels and Resorts: Choose from luxury accommodations in the city centre or budget-friendly options that provide comfort and convenience.

Homestays: Immerse yourself in the local culture by staying with welcoming Mangaluruan families, where you can enjoy home-cooked meals and learn about their way of life.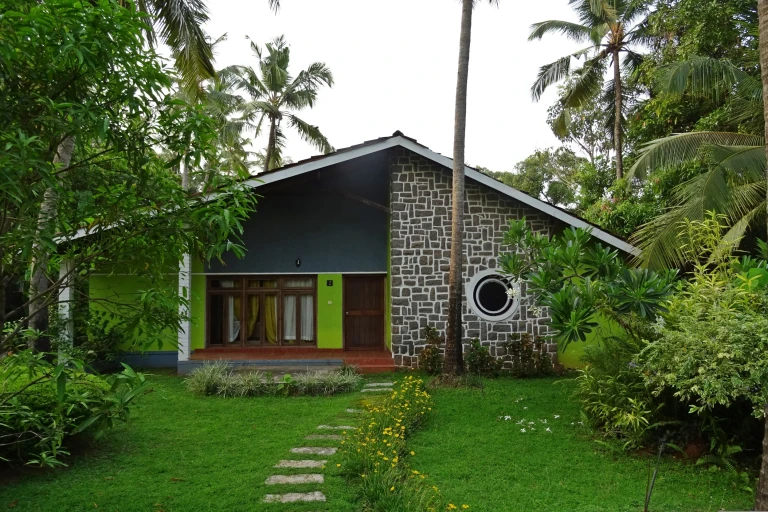 Exploring Mangaluru
Beaches:
Panambur Beach: Spend a day building sandcastles, enjoying water sports, and savouring delicious seafood at this popular beach.

Tannirbhavi Beach: A peaceful escape with fewer crowds, perfect for a relaxing day by the sea.
Historical Sites:
Mangaladevi Temple: Explore the ancient temple dedicated to Goddess Mangaladevi, from which Mangaluru derives its name.

Sultan Battery: Visit this historic watchtower built by Tipu Sultan for breathtaking views of the city.
Spiritual Retreats:
Kadri Manjunath Temple: Discover the tranquillity of this 10th-century temple nestled atop Kadri Hill.

St. Aloysius Chapel: Admire the exquisite frescoes that adorn this beautiful chapel.
Natural spots:
Pilikula Nisarga Dhama: A popular ecotourism destination located in Mangalore, Karnataka, India. It is known for its natural beauty, lush greenery and Zoo.
Local Cuisine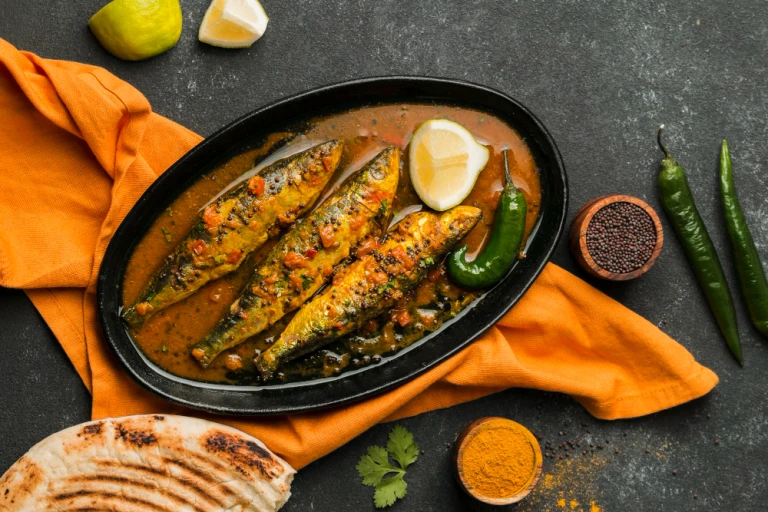 Indulge your taste buds in Mangaluru's diverse culinary offerings.
Don't miss out on trying Mangalorean specialities like Fish Curry, Neer Dosa, and the delectable Goli Baje.
One-Day Trips in and Around Mangaluru
Udupi
Distance: 75 Kms journey from Mangaluru (It takes around 1.5 hours by bus and by car you can reach in 1 hour)

Visit Udupi Sri Krishna Temple and relax on the sandy shores of Malpe Beach.
Gokarna
Distance: 230 Km from Mangalore and a train journey is the efficient way to travel.

Explore the serene Om Beach and the ancient Mahabaleshwar Temple.
Kudremukh
Distance: A 120 Km journey from Mangalore. Can take a bus or Tempo-Traveller(TT) if you have a big group.

You can head for a trek in this biodiversity hotspot.
Festivals and Events
Experience the vibrant culture of Mangaluru by participating in festivals like:
Safety Travel Tips
Local Customs and Etiquette: Respect local customs, like removing shoes and socks before entering temples, and engage with locals with a friendly demeanour.

Language: Tulu is the major language. Other languages like Kannada and Konkani are commonly spoken, and English and Hindi are understood in most tourist areas.

Weather and Packing Tips: Mangaluru has a tropical climate, so pack light cotton clothes, and sunscreen, and stay hydrated.