Welcome to the bustling city of Hong Kong, where skyscrapers meet ancient traditions, and vibrant culture thrives around every corner. While this city is known for its glamorous lifestyle, you can explore it on a budget. Here are the top 10 free places to explore, each offering a unique glimpse into Hong Kong's rich history and culture.
1. Old Town Central (Street Art)
You must search for street art in the busy Old Town Central if you are visiting Hong Kong. Its broad streets and tiny lanes are lined with vibrant paintings and graffiti, and all you have to do is roam around to see them. Along Staunton Street, Hollywood Road, Graham Street, and Tank Lane, you may find some of the most well-known street art.
Additionally, don't pass up the chance to explore the lively PMQ (Police Married Quarters) nearby. Brilliant works of art produced by emerging designers and artists in Hong Kong are displayed in the free-entry cultural hub. Additionally, the location hosts year-round artistic exhibitions, so fasten your seatbelts, fellow traveling artists!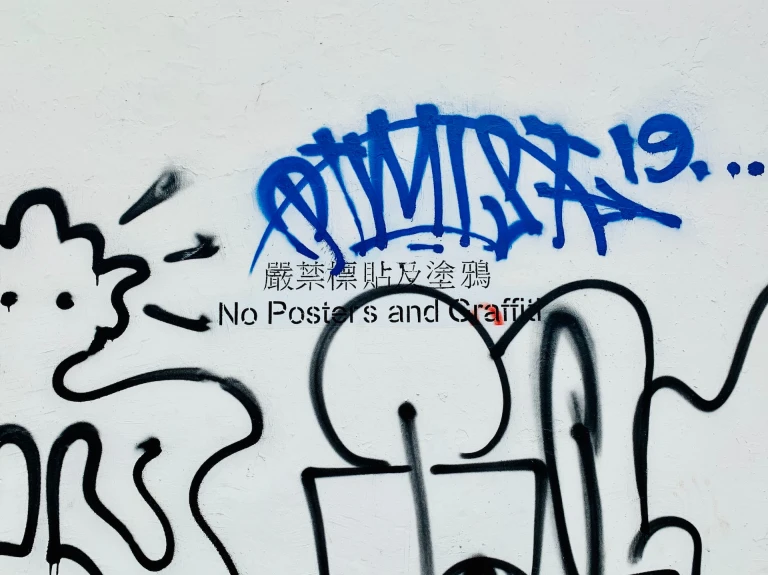 2. The Mills
The Mills in Tsuen Wan is another cultural gem that you may explore without spending a dollar. The 50-year-old former textile building imaginatively reveals Tsuen Wan's past as a center of textile production. The Centre for Heritage, Arts, and Textile (CHAT), which hosts exhibitions on textiles as well as cultural and artistic presentations, is a must-see destination in this location.
Once you've finished exploring the illustrious cultural archives, spend some time downstairs on Park Tin Par Lane taking pictures against the stunning murals. You may see a massive, monolithic portrait of Vanessa Cheung, the brains behind The Mills, if you look up from the end of the alley. So don't hesitate to immediately include this thrilling attraction to your list of free things to do in Hong Kong!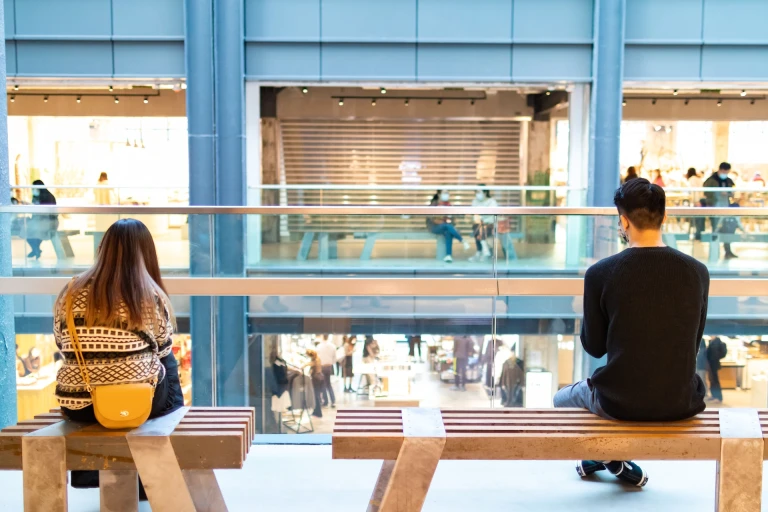 3. East Coast Park Precinct
One of the free attractions in Hong Kong that provides a beautiful 360-degree panorama of Victoria Harbour is East Coast Park Precinct! Along with benches and shelters that are illuminated at night, the area's prominent landmarks are enormous, yellow-infused windows. White lines are also placed on the ground to make it easier for kids to learn to ride bicycles.
In case you weren't aware, the promenade welcomes pets. So, when you have some free time, take your four-legged companions for a stroll around the esplanade; they'll love it!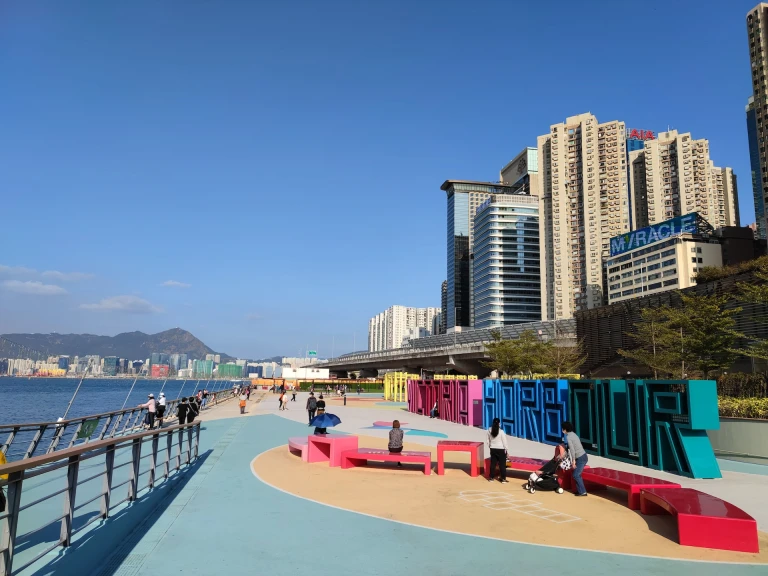 4. Avenue of Stars
What better way to experience Hong Kong on a budget than to walk down its own Avenue of Stars, which serves as a Walk of Fame? Among the city's cultural offerings are life-size statues of Bruce Lee and Anita Mui, as well as a railing covered in the handprints of some of Hong Kong's most well-known entertainers.
This location also honors the promenade's spectacular vista of Victoria Harbour. Come here at night to see A Symphony of Lights, the largest continuously running light show in the world, which illuminates the picturesque Victoria Harbour. Talk about one of the worthwhile free attractions in Hong Kong!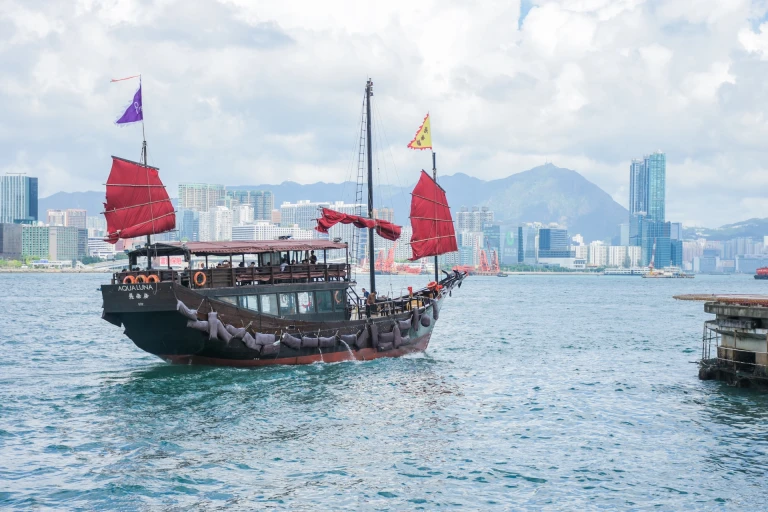 5. Ocean Terminal Deck
Budget tourists to Hong Kong should definitely spend some time on the Ocean Terminal Deck. Believe us when we claim that it has some of the most breathtaking vistas in the entire city! This free attraction is located on the rooftop of the five-story Ocean Terminal expansion building in Harbour City.
The 108-story International Commerce Centre and the famed Hong Kong Observation Wheel are plainly visible from a distance from the viewing deck's sweeping views of Hong Kong. If you plan your visit well, you'll get to see an unforgettable sunrise or sunset that you won't soon forget!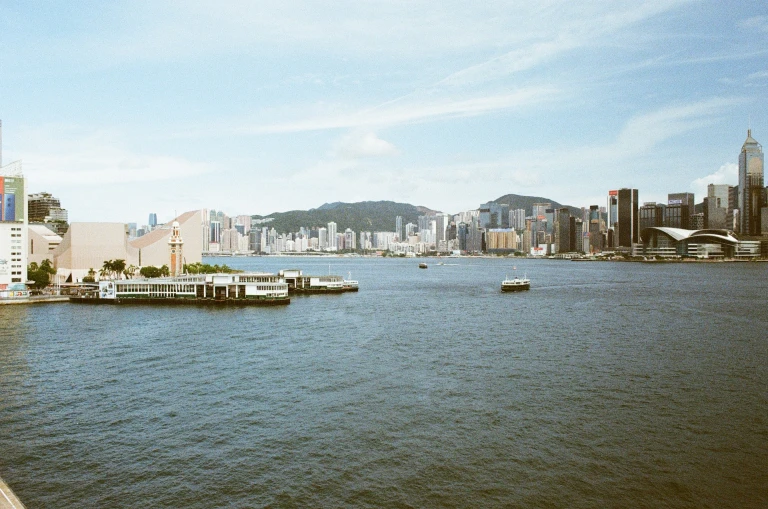 6. Kowloon Walled City Park
Kowloon Walled City Park, a historic treasure that was a military bastion in the 15th century, is another interesting spot to see in Hong Kong for no cost. In the 20th century, it transformed into a "lawless haven" for gangs and fugitives before being destroyed in the 1990s. The lovely garden you see today is a Jiangnan-style park with preserved artifacts and the sole remaining structure from the original walled city of Yamen.
You'll discover bamboo groves, pavilions, Chinese gateways in the style of the Qing Dynasty, blooming gardens, and picturesque ponds as you continue to explore the peaceful landscape. These settings are wonderful for your picture-perfect moments. Don't forget to stop by the renowned Garden of Chinese Zodiac in the park as well as the ruins of the historic South Gate!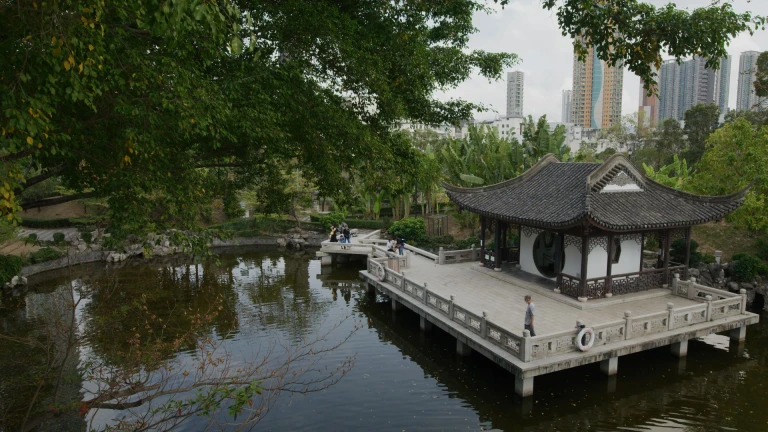 7. Nan Lian Garden
Nan Lian Garden, a sanctuary of lush greenery, is located in the center of the busy city of Hong Kong and is just begging to be discovered. This 3.5 hectare Chinese traditional garden was created with Buddhist and Daoist ideas in mind. You may count on the attractive garden's rocks, pavilions, pagodas, paths, ponds with lilies, and Bonsai trees to welcome your rejuvenating getaway.
While you're here, be sure to check out its two primary draws: the picturesque Blue Pond with its brilliant blue waters and a red bridge that leads to an elaborate Tang dynasty-style pavilion. Are all of these free? Any day, we'd sign up for it!
8. Ten Thousand Buddhas Monastery
The Ten Thousand Buddhas Monastery, perched atop a hill in Sha Tin, New Territories, is another less well-known hidden gem in Hong Kong that is well worth visiting. To get to the summit, you must ascend a flight of stairs with more than 430 steps that are sprinkled with golden Buddha sculptures in a variety of poses and expressions.
You will reach the hall with the ten thousand Buddhas after the ascent up the mountain. Check out the nearby Kwun Yam Pavilion and the recognizable nine-story red pagoda while you're up there. Unquestionably one of the top free attractions in HK!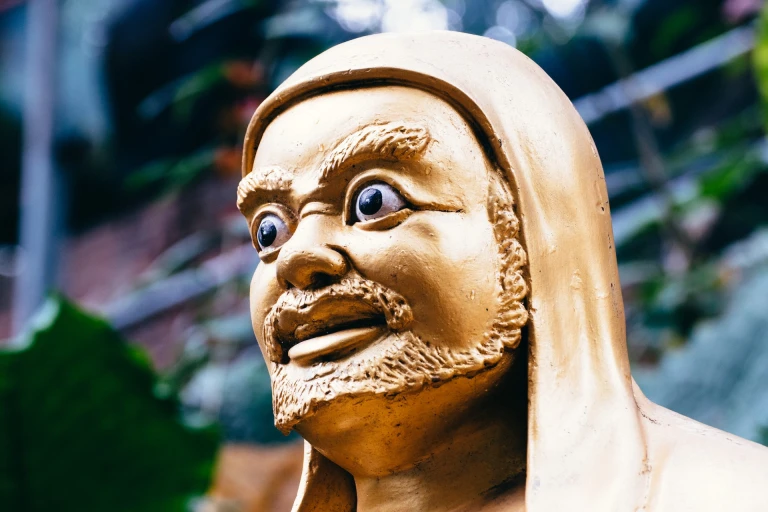 9. Edward Youde Aviary
Edward Youde Aviary is the ideal location for those on a budget who want to experience nature as it is. One of Hong Kong Park's biggest draws is this lush sanctuary. Over 70 different bird species can be found here, including the rare Bali mynas, Java sparrows, and golden yellow pheasants.
The fact that the birds are free to fly and roam in the aviary's netted area adds to the excitement; some may even come very close to you! In addition to these feathery visitors, the area is home to exotic trees like kapok and candlenut. Beautiful ponds with the nicest views can be found in between the dense bushes and vegetation. Without a doubt, one of the best free activities in Hong Kong that you shouldn't miss out on!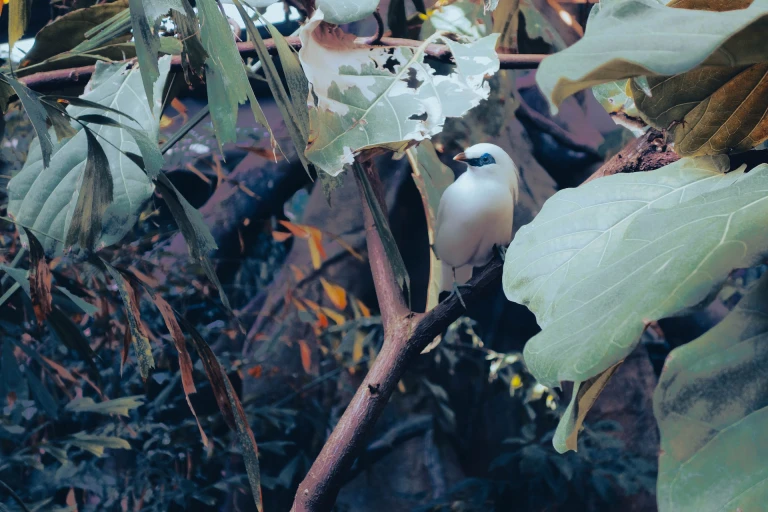 10. Man Mo Temple
As ethereal as it may appear, Man Mo Temple is just another example of how Hong Kong successfully protects its rich cultural legacy despite the city's increasing modernization. This historic Taoist temple was constructed in the 18th century as a monument to the gods of literature and warfare Man Cheong and Mo Tai, who were commonly venerated by young people preparing for the civil service exams of Imperial China. This antique building's thick incense clouds, hanging lanterns, gilded artifacts, and statues of mythical gods give the inside a surreal feel, which may be why entering is like walking into another universe.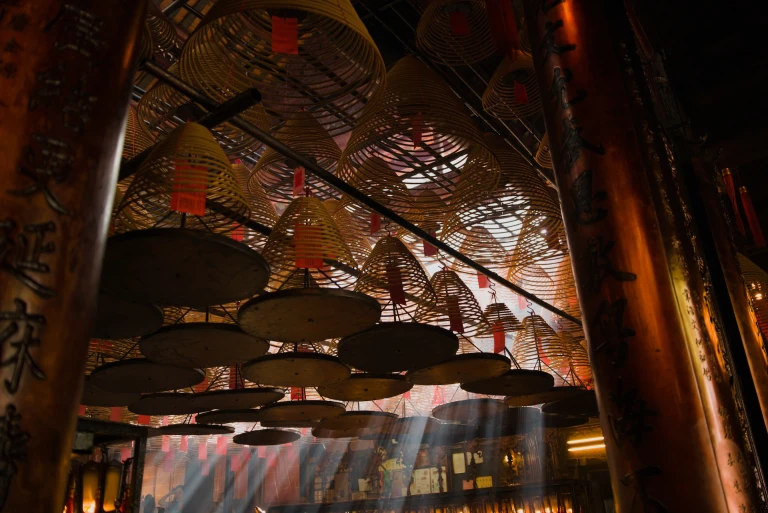 Hong Kong, with its dynamic blend of tradition and modernity, has something to offer every traveler, even those on a budget. By exploring these top 10 free attractions, you'll not only save money but also gain a deeper appreciation for the city's rich culture and history. From panoramic vistas to serene temples and bustling markets, these destinations paint a vivid picture of Hong Kong's vibrant identity.
So, whether you're an adventurous backpacker or a curious explorer, pack your sense of wonder and set off on an affordable adventure through this captivating city. Remember, it's not about how much you spend, but the memories you make along the way that truly matter. Embrace the sights, sounds, and flavors of Hong Kong while keeping your wallet happy. Happy travels!