Bhutan is reducing airfares to boost tourism! The Finance Minister says this will make it more affordable for people to visit, which is great news. Expensive airfare is one of the main reasons people don't go to Bhutan, so this is a big step in the right direction.
Good news for travellers! Bhutan is planning to lower its flight prices. This means that more people will be able to visit the beautiful "Land of the Thunder Dragon."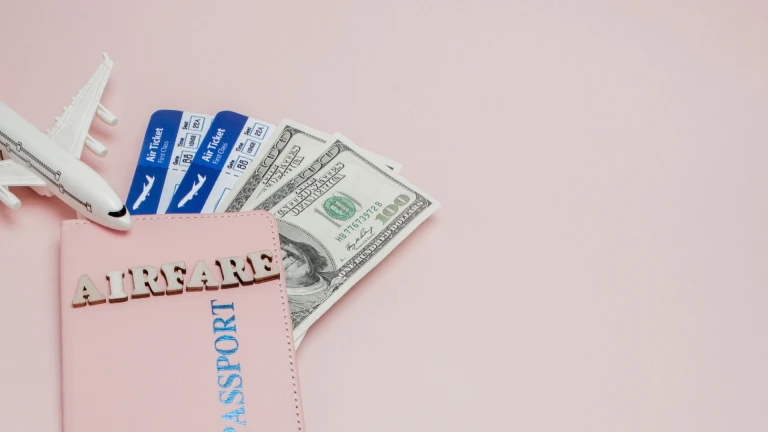 The government is working with the country's airlines, Bhutan Airlines and Drukair Corporation, to implement the price cuts. It is not yet clear when the cuts will go into effect, but they are expected to make Bhutan a more affordable destination for tourists. The move is likely to be well-received by the tourism industry, which has been struggling in recent years. Bhutan is a beautiful country with a rich culture, and lower flight prices are likely to attract more visitors.
Bhutan Government is planning on other measures for tourism boost!
In addition to lowering flight prices, the Bhutanese government is taking other steps to attract international visitors, such as:
Reducing the Sustainable Development Fee (SDF) from USD200 to USD100 per tourist per night. The SDF is a fee that all foreign tourists must pay to help offset the environmental and cultural impact of tourism.

Offering cheaper hotel and accommodation options. This will make Bhutan more affordable for tourists of all budgets.

Providing incentive programs for longer stay options. This will encourage tourists to stay in Bhutan for longer, which will benefit the local economy.
These measures are expected to have a positive impact on the tourism sector in Bhutan, attracting more visitors and generating more revenue for the country.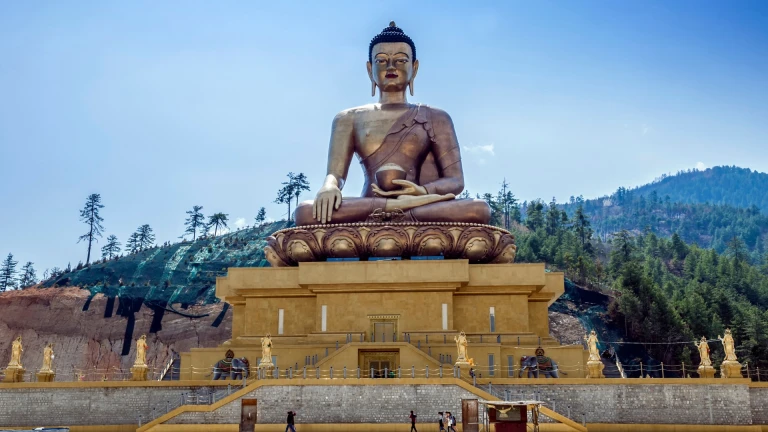 High flight prices have often been a barrier for tourists, but the Bhutanese government is working with the country's airlines to make flights more affordable. Further, the steps taken to reduce other costs is a positive sign for travel tourism in Bhutan. It's not clear when the price cuts will go into effect, but it's definitely a step in the right direction. So, if you've been dreaming of visiting Bhutan, now is the time to start planning your trip!