Sailing the wide-open seas in a colossal wonder-vessel, breathing the fresh ocean air and looking out into the grand picturesque view from the docks.
Cruise vacations are considered by many to be a luxury but the fortunate few among us may consider it a common activity.
You may be familiar with the standard themed cruises but what about the ones that stand out? If you're on the lookout for an epic holiday with friends or family and you want something that's out of the ordinary, then you might want to consider the following uniquely-themed cruise vacations set to have you packing your bags.
1. British Columbia (Canada's Inside Passage) – MV Parry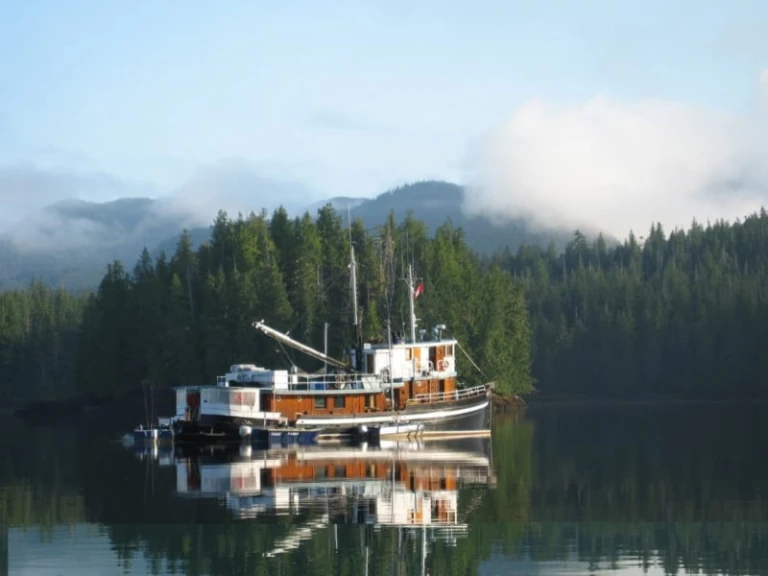 Image credit: Pacific Tugboat Adventures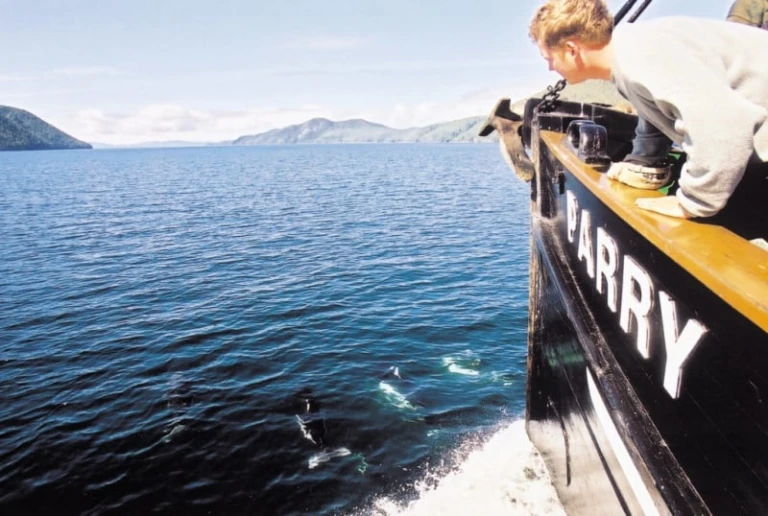 Image credit: Pacific Tugboat Adventures
The Inside Passage in itself is a unique and mesmerising location for travellers from all walks of life. It is a well-known scenic waterway filled with large cruise ships headed for Alaska. The MV Parry, a 1941 heritage wooden 12-passenger tugboat is an exciting alternative if you're looking to experience the beauty of this region.
With the dramatic fjords bordered by snow-capped mountain, glaciers and beautiful evergreen forests, you get to witness the splendour of nature in all its glory with abundant wildlife including whales, porpoises and bald eagles. Finish your day with a feast fit for a king by indulging in gourmet cuisine and various other delicacies. If it's day excursions you want, then try your hand at wilderness hikes, clam-digging or bear spotting.
2. Seto Inland Sea – Floating Hotel Guntu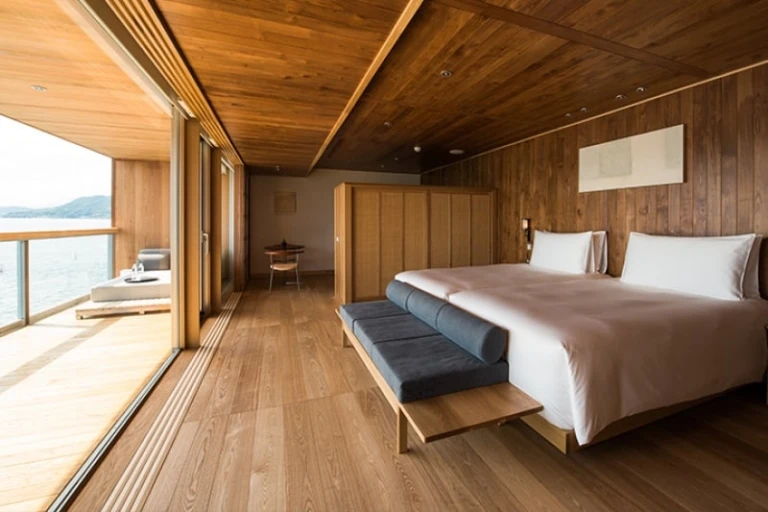 Image credit: guntû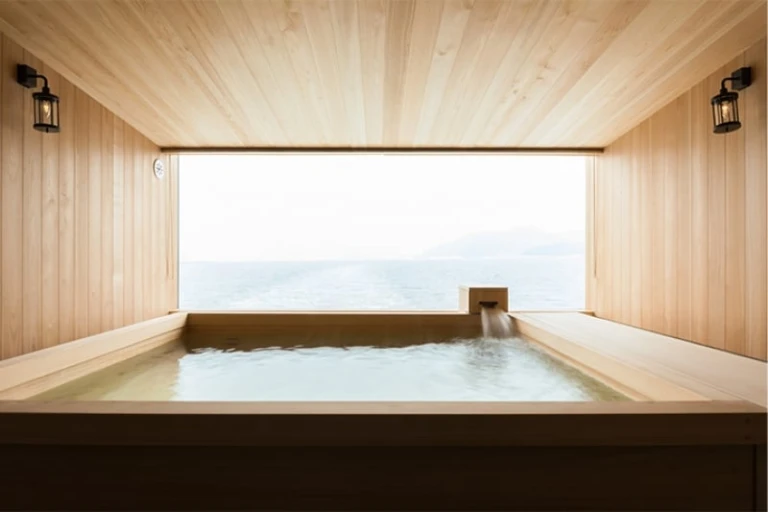 Image credit: guntû
It isn't very often that you get to go on a cruise that is itself a detailed and complex work of art. Japanese artist Yasushi Horibe came up with this 19-room boutique hotel that functions as a floating oasis that drifts in the Seto Inland Sea.
The minimalist splendour of Floating Hotel Guntu is made up of traditional Japanese features like the use of grains in designs and a communal bath. Zen-styled layouts and natural light in every direction are set against a striking backdrop of grand mountains, tranquil waters and haiku inspired landscapes. Hungry? There's a range of Japanese delicacies on board including the famous Setouchi Sushi to keep you satiated.
3. Antarctica Expedition – Quark Expeditions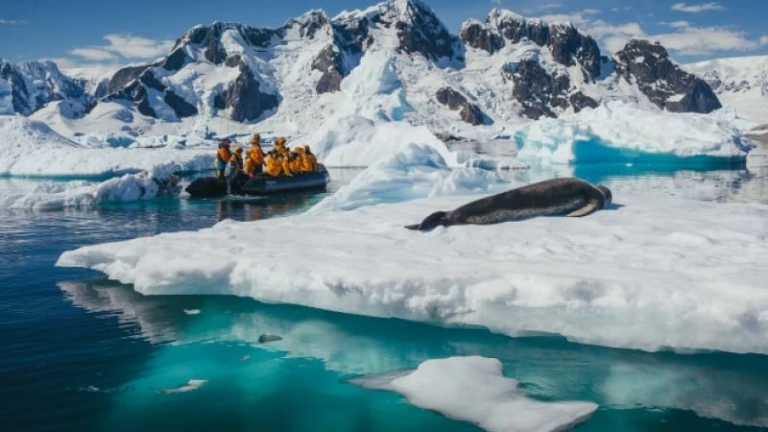 Image credit: Quark Expeditions
Image credit: Quark Expeditions
If you thought an Antarctic expedition was a bare-bones experience, Quark Expeditions is here to prove you wrong. Considered to be a popular, unique cruise for holidays, the Sea Spirit is an elegant, all-suites ship with five-star dining, a spacious lounge and even a hot tub.
Prepare for what could possibly be the greatest adventure of your life with thrilling days and relaxing nights alongside exquisite Antarctic scenery and wildlife.
4. The British Isles – THV Patricia
Image credit: WildWings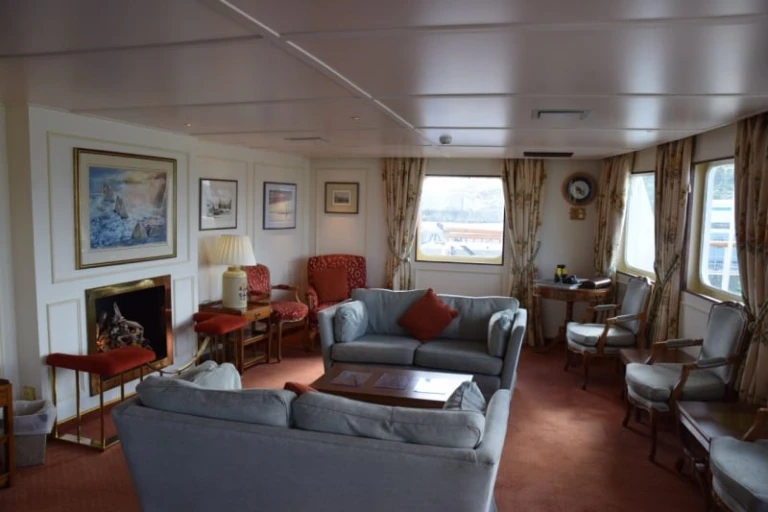 Image credit: WildWings
If you crave a thrilling, super-adventurous experience, THV Patricia, a Trinity House's working ship can give you what you're looking for. This cruise has no set itinerary and is a vessel that passes along the English and Welsh coasts which services navigational buoys and offshore lighthouses. Still, it features luxurious accommodation with six en-suite cabins, a dedicated dining room and a lounge where guests can rest and relax.
Take an extensive tour of the fascinating ship or go ashore with the crew and spend hours exploring St Ives. One of the popular activities is to go birdwatching on Skomer Island off the coast of Pembrokeshire.
5. Seychelles – Crystal Esprit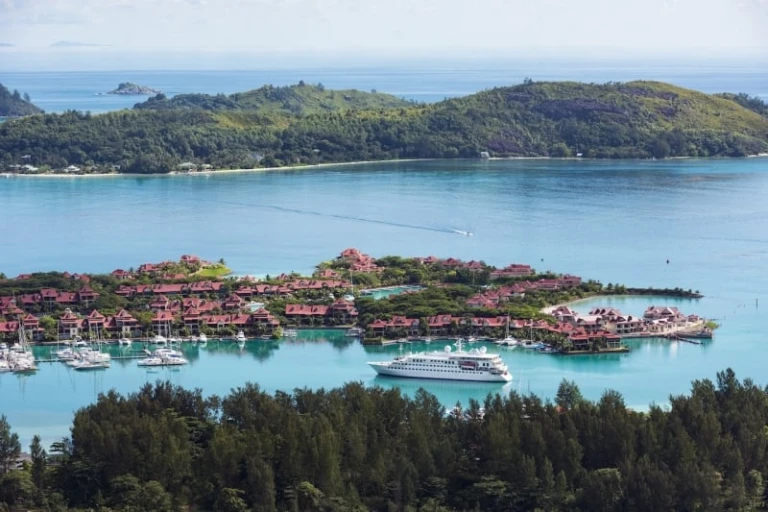 Image credit: Crystal Cruises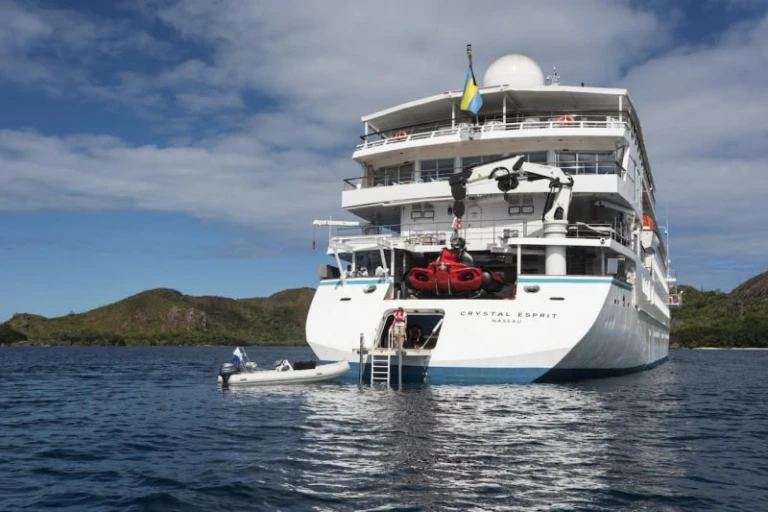 Image credit: Crystal Cruises
This group of islands in the Indian Ocean that are technically part of Africa has possibly everything a travel junkie could want and more. The Crystal Esprit looks to take you there and enhance your journey with an assortment of luxuries.
Be ready for a whole lot of things to do, as Seychelles is a haven for jet-setters and honeymooners. It's fun, it's invigorating and it features beautiful beaches, natural attractions and indigenous wildlife.
6. Paris and Normandy (Part of the Connoisseur Collection) – Uniworld River Cruises
Image credit: Uniworld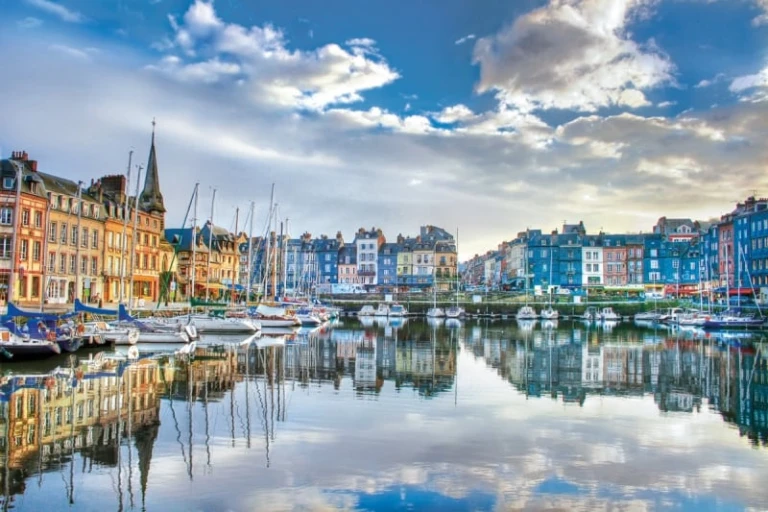 Image credit: Uniworld
If you're a history buff with a fascination for D-Day sites and Rouen where Joan of Arc was martyred, then you'll quite possibly be pleasantly surprised by this enthralling cruise journey steeped in wonder. Uniworld River Cruises' Connoisseur Collection offers this gem of a package that takes cruisers from Paris through the lush countryside of Normandy and back again on an eight-day trip.
Visit the charming Château and gardens of La Roche Guyon, the medieval capital of Rouen, Monet's beloved home in Giverny and the famed Normandy beaches (which were the setting for many battles over the centuries including the D-Day invasion of WWII) and more.
Various activities on the itinerary include the "Heart of Paris" cruise and city tour, an exclusive "Do as the Locals Do" tour or an exclusive guided "Let's Go" bike tour.
7. Remarkable Rhine (Part of Europe's Jewish Heritage) – Uniworld River Cruises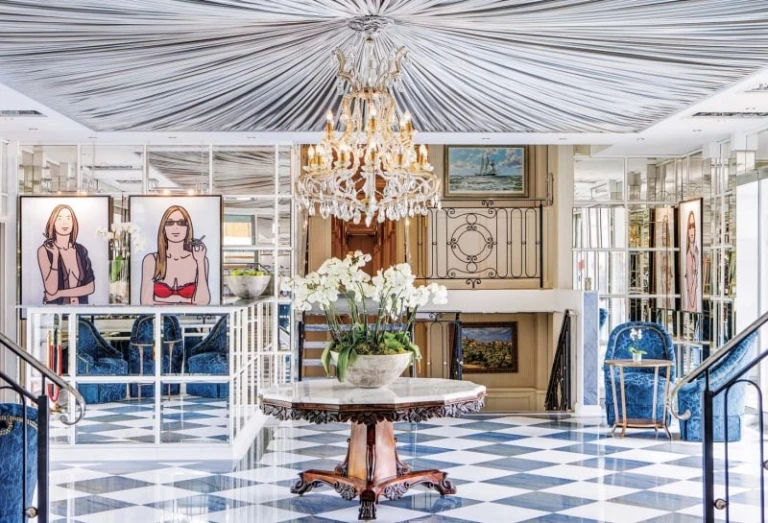 Image credit: Uniworld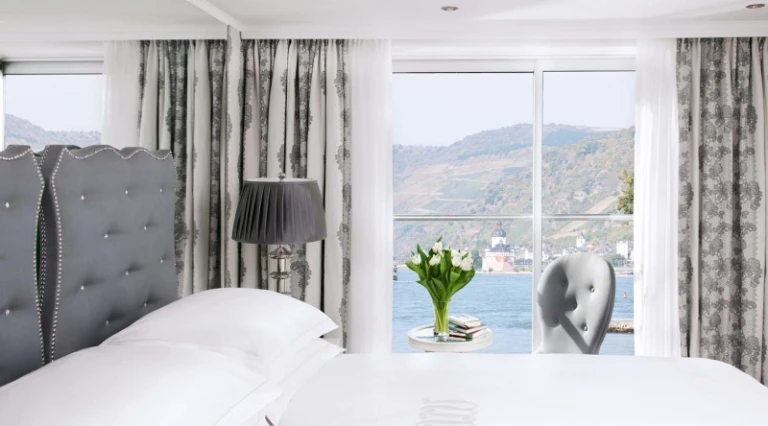 Image credit: Uniworld
A holistic experience that delves into the essence of complex European culture, the Remarkable Rhine features art, action and authentic encounters along the fabled Rhine River. This nine-day journey from Basel to Amsterdam offers an itinerary that spans the Netherlands, Germany, France and Switzerland, filled to the brim with engaging activities as well as a closer look at local traditions throughout the region.
Enjoy special access to the art collections of revered museums in Amsterdam, Frankfurt, Cologne and Basel or choose from a range of adventures onshore like the "Let's Go" excursions which include expertly guided bike rides through Frankfurt's Old Town and Strasbourg's picturesque Petit France district.
8. Delightful Danube and Prague (Part of the Generations Collection) – Uniworld River Cruises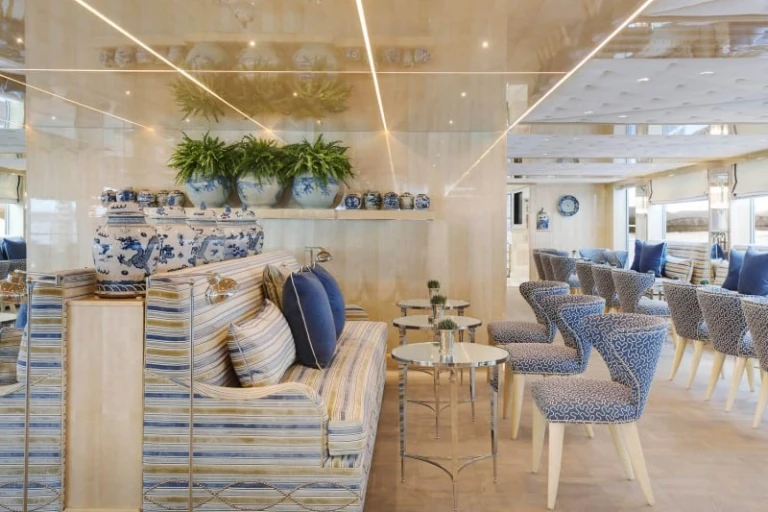 Image credit: Uniworld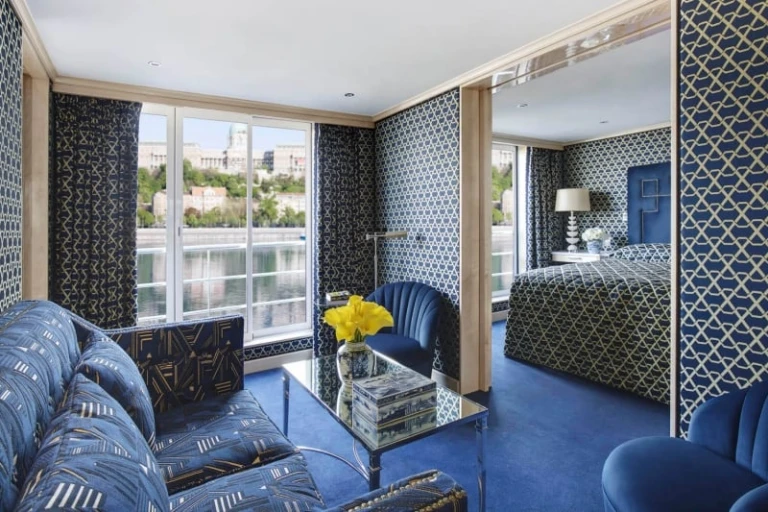 Image credit: Uniworld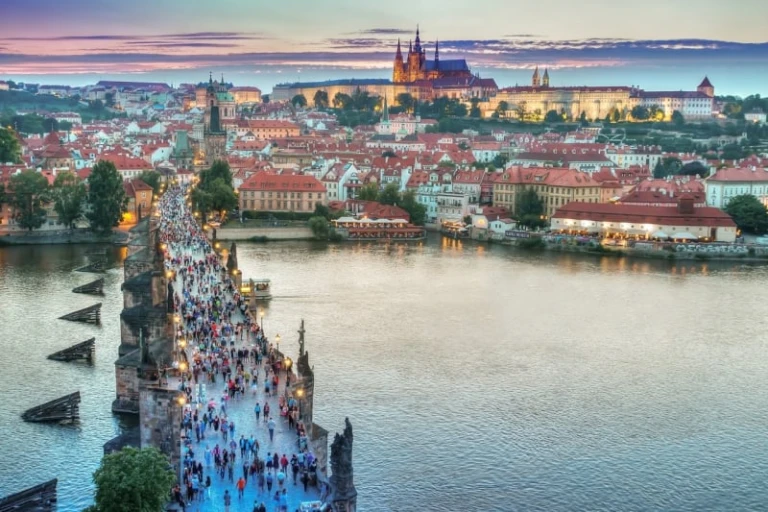 Travellers looking to broaden their horizons with music and architecture are invited on this cruise that trails along the mighty Danube, which offers an array of European history, music and art. This luxurious ship takes you on a prestigious trip of sights and sounds through dynamic Budapest, imperial Vienna and exquisitely preserved Prague.
Enjoy some of the world's most beautiful landscapes including the charming Bavarian villages or the grand scenery of the Wachau Valley. Partake in an exclusive look at Prague's historic Estates theatre where operas are featured or listen to concerts in the Mozart Salon. Learn about Germany's rich automotive heritage at the BMW factory or join a guided hiking and biking excursion along the Danube.
9. European Holiday Markets (Part of the Holiday Season Cruises) – Uniworld River Cruises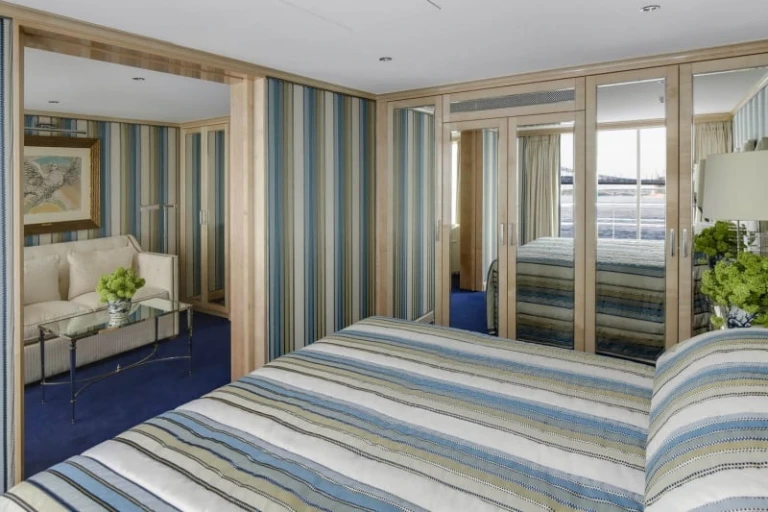 Image credit: Uniworld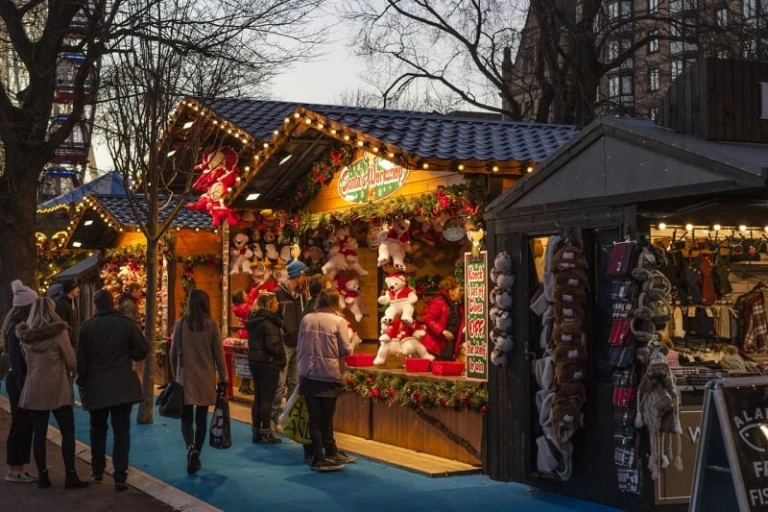 If a little old-world charm at Christmas time is what you're yearning for, the European Holiday Markets cruise has you covered with all that and much, much more.
Lasting eight days from Nuremberg to Vienna, this cruise will take you through some of the most popular holiday markets throughout Central Europe. You'll find wooden stalls filled with traditional crafts ranging from quirky little characters made of fruit to intricately carved and painted Nativity figures, fairytale villages donning holiday finery as well as various exquisite ornaments in the many stops on this intriguing trip. If you're looking to experience Europe at its most magical time of the year and indulge in the festivities of different traditions, then this is the cruise for you.
Winner of TripZilla Excellence Awards – Best Luxury River Cruise, Uniworld Cruises boasts boutique ships with exquisite, luxurious designs and takes cruisers to some of the most exciting places minus the overland hassle.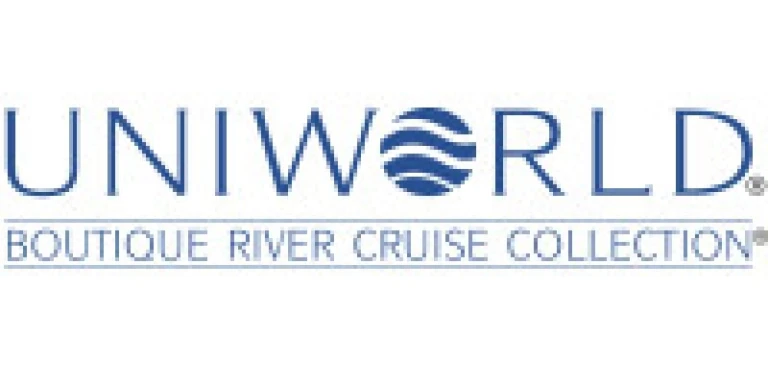 Some of their cruises are expertly categorised into different collections, making it easy for potential guests to pick a vacation based on their interest – be it culinary experiences or Christmas markets – rather than the destination. If you're keen to sail the rivers instead of the high seas, definitely look into Uniworld Boutique River Cruises for your next holiday.