Smartphone cameras have evolved to a point where you can quite comfortably record all your travel memories with nothing but the device in your pocket. The wide angle lens that comes with most smartphone cameras is capable of producing perfectly exposed photos, and with a little practice, composing your snaps is a cinch. In 2019, however, simply snapping and posting to your platform of choice is not enough.
Taking some time to add some secret editing 'sauce' can go a long way in making your images more attractive. This is where editing apps come in. Mobile photo editors can also rescue images that you may have overlooked due to poor framing, or bad exposure. We've rounded up four must-have smartphone apps if you're looking to take your travel photography to the next level.

1. Snapseed
This app is the de facto image editor of choice for mobile travel photographers across the globe. Why? Well, firstly, it's free. Secondly, it's dead simple to learn to use, and third, it comes with a bunch of built-in presets to get you started. It's come a long way from when it debuted in 2011, and is by far the most intuitive editor available to travel photographers shooting or editing on their smartphones. In addition to the built-in presets, you can create your own looks if a signature editing style is what you're after. Tinker around with the huge suite of editing tools and you'll see what a huge difference this app can make to your travel images. Available on both Google Play and App Store.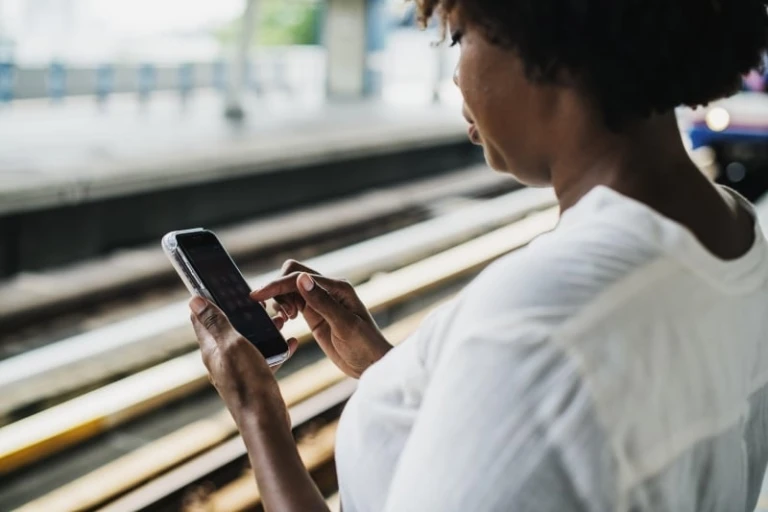 2. Lightroom Mobile
This app forms part of the Adobe CC suite of mobile apps, which means that if you have an Adobe Creative Cloud account, you can sync your Lightroom Mobile images and not worry about losing them. Beyond the basic editing features, however, the big draw of this app is the camera, which allows you to shoot in DNG (Digital Negative), a format which allows you to capture far more data than you would in your standard camera JPEG. This is especially helpful for situations where lighting conditions are challenging, as you can recover a great amount of detail in underexposed parts of your image, like the shadows.
Another pro-tip is using presets created on the desktop app on the mobile app. If you sync your Lightroom CC account, you can apply your own custom presets that you've fine-tuned on your computer. This is especially handy if you want to be consistent about your editing, but don't have access to a desktop version of Lightroom. Available on both Google Play and App Store.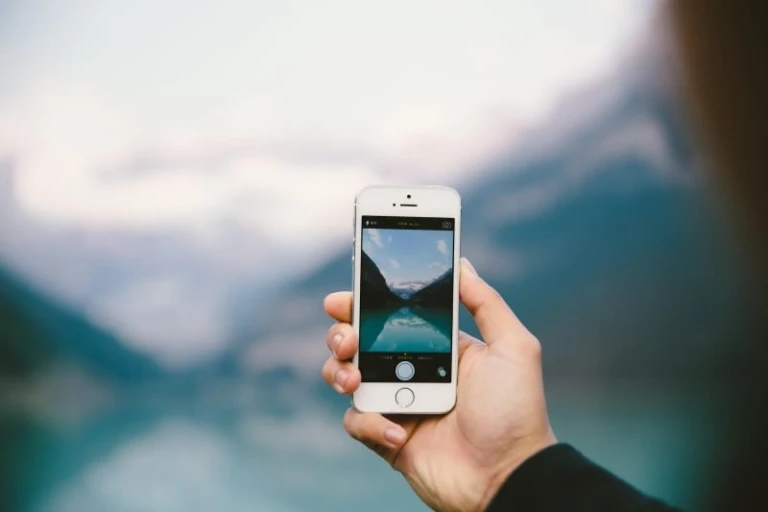 3. Adobe Premiere Rush
With Adobe Premiere Rush, you don't need to be a professional video editor to stitch together clips from your travels. Like Lightroom Mobile, this is an Adobe CC product (you might be familiar with Adobe Premiere, Adobe Rush's bigger brother). Rush gives you the power to create cinematic travel masterpieces right from the palm of your hand by allowing you to drop in clips, titles and transitions into an intuitive editing timeline.
Once you're done perfecting your edit, you can publish your film directly to the social channels of your choice. It's currently only available for iPhone users but is rumoured to be coming to Android in 2019!
4. Unfold
If apps like Snapseed, Lightroom Mobile and Adobe Rush are the dishes that make up the perfect plate, then Unfold is the garnish, the cherry on top of the cake, if you will. This app provides a variety of Instagram Stories templates that allow you to package your content for social media in a visually engaging format. You can add videos, photos and text to different layout styles that fit your aesthetic, whether you prefer nostalgic film-inspired edits or futuristic cyberpunk tones, there's a template to suit your taste. Available on both Google Play and App Store.
With these four powerful editing apps, there's no excuse to not create something beautiful from all the snaps and videos you've captured while travelling. Download them today and see what a difference they can make to your travel content!