Looking for a holiday that will allow you to kick back, unwind while at the same time nourish your soul? There's really no better choice than India, and we'll tell you exactly why! These six reasons will let you in on what India has to offer as one of the top wellness destinations in the world.
So if you're looking for a destination that will allow you to relax and cleanse your soul, this is it.
1. It's a one-stop shop for all your wellness needs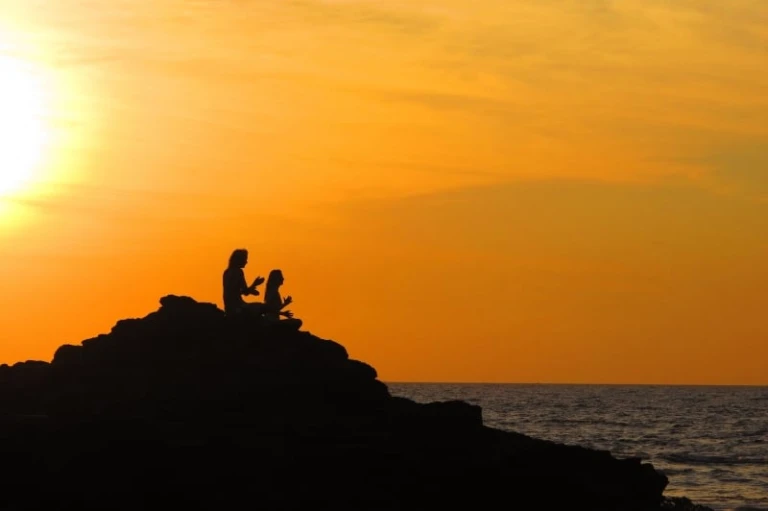 Whether you're seeking treatment for physical ailments, looking to improve your overall well-being, or just looking for a quiet place to relax and recharge, India is your answer. The perfect place for anyone yearning a respite from their everyday routine, India offers a wide variety of wellness options for any overworked soul. Be it yoga, meditation or spa, you can find it all here in India.
Wellness practitioners in the country embrace a mixture of different healing techniques, ranging from Western medicine and naturopathy (the treatment or prevention of diseases without the use of drugs) to their own aboriginal practices. These different techniques are usually used together to not only cure any illness, pain or discomfort you are feeling, but also help to boost your mood – making you feel more relaxed and calm even long after your treatment is over.
2. It is the birthplace of Ayurveda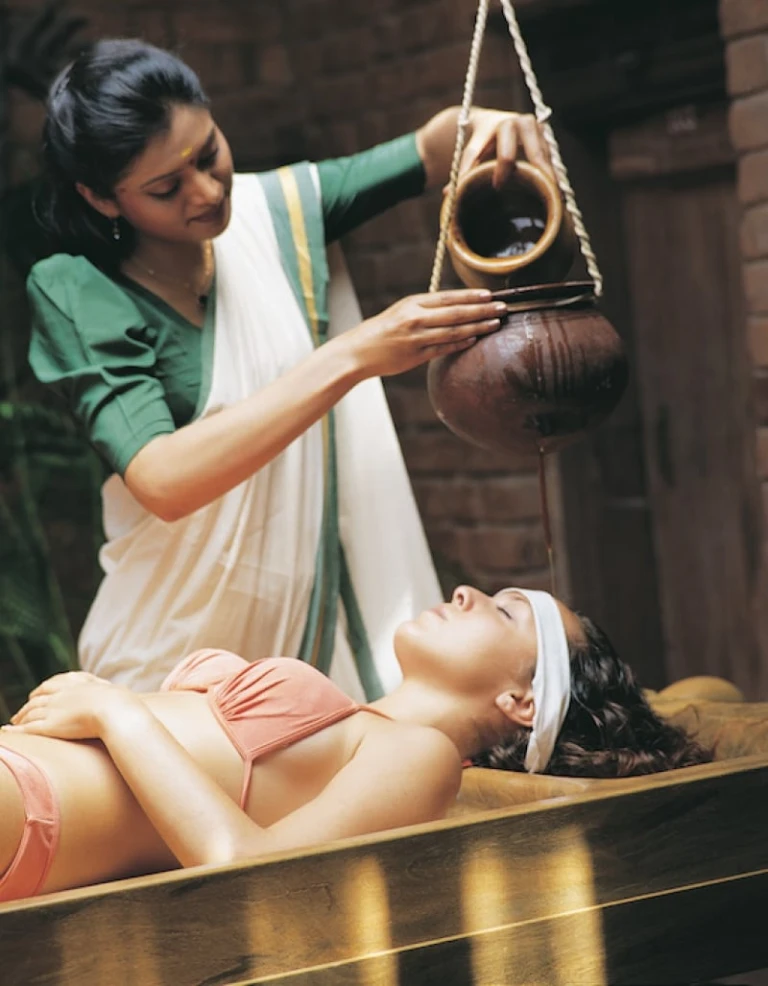 Ayurveda is an alternative form of medicine believed to have wondrous healing properties. Developed in India long before modern medicine made its breakthrough, Ayurveda has over 3,000 years of history and remains one of India's oldest healing practices. It is still widely practised all across India today, and you are more than welcomed to give it a go!
Practitioners of Ayurveda believe two things: the mind and the body of a person are interconnected, as well as the human mind being the most powerful tool in healing and transforming the body. With these as its guiding principles, Ayurvedic medicine focuses on empowering the mind and helping it reach a state of restful awareness to make recovery easier. As each person's body and mind are made differently, treatments vary from person to person!
3. It's where you can learn the tips and tricks of Ayurvedic cooking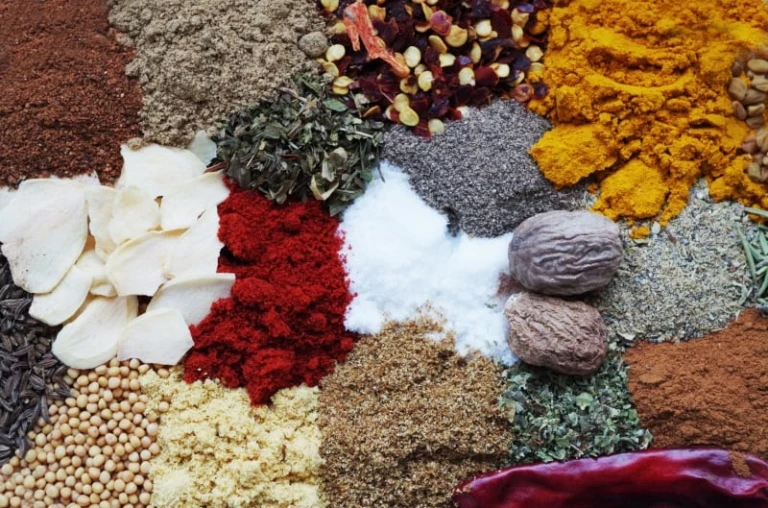 There's a saying that goes, 'you are what you eat', and it's particularly true in the case of Ayurvedic cooking. Ayurvedic cooking is a branch of Ayurveda, with its origins beginning in India as well. It follows the same principles of Ayurveda, and its main purpose is to encourage people on eating well to promote the well-being of their minds and bodies.
During your time in India, make a conscious effort to keep track of what you're feeding your body! All of us probably know that eating too much or too little of anything is not good for us, but Ayurvedic cooking especially urges for us to eat in moderation. It uses the concept of opposites to combat any kind of imbalance we may be facing in our lives. And while you're being mindful about what you eat, you can also take the chance to learn more about Ayurvedic cooking from the people who know it best – definitely a good skill to bring back home with you!
4. It is home to a plethora of top-notch wellness centres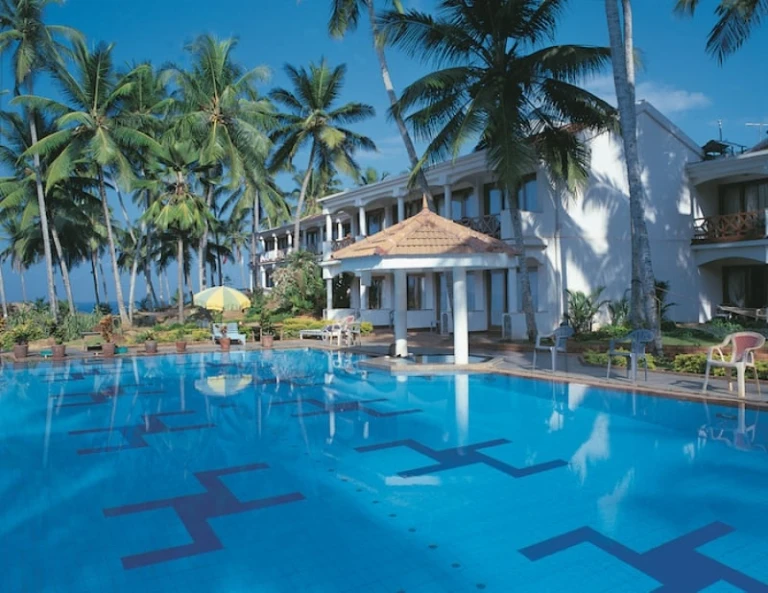 India is no stranger to wellness centres – you can find a myriad of them all across the country. No matter what budget you have, there is definitely one that'll suit your needs. From luxury spas and humble ashrams to down-to-earth meditation centres and everything in between, you name it, you have it! There are, in fact, so many options you can consider that it'll leave you spoilt for choice.
If you're in need of some serious pampering, you can't go wrong with India! Forget the conventional destinations that come to the top of your head when you think of having a relaxing holiday, and get ready to lay back, relax and be spoiled. After all, India offers so much more – splendid wellness centres that will surpass your every expectation and leave you so much more refreshed, recharged and re-energised.
5. It is the definition of yoga paradise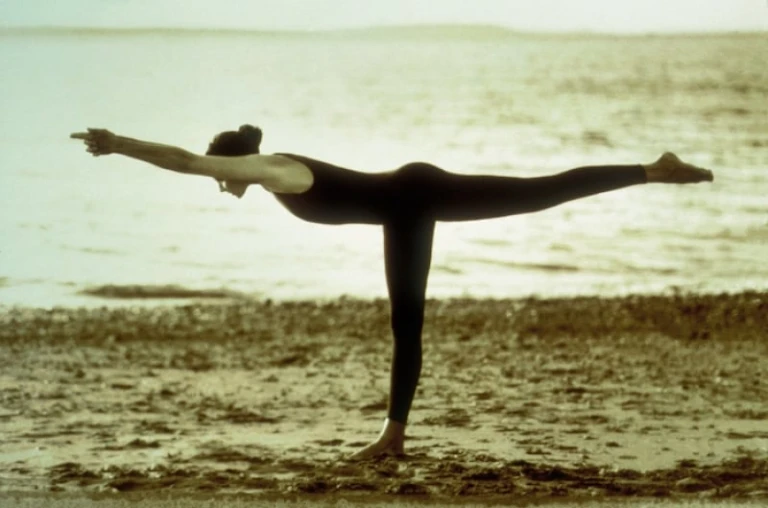 India is well-known for hosting The Beatles when they decided to study transcendental meditation back in 1968. But that's not all that this beautiful country boasts when we're on the topic of yoga. If you never knew, yoga actually begun in ancient India! On top of that, the holy city of Rishikesh is often referred to as the yoga capital of the world – a title that they've earned over the years.
With plenty of yoga centres offering an array of services suitable for anyone from beginners to seasoned yogis, it's no wonder why hordes of tourists from all over the world travel to India just for yoga. Many yoga enthusiasts even travel all the way here just to become a certified teacher! If that doesn't speak volumes about how reputable India is when it comes to yoga, we sure don't know what else does.
6. You can refresh and rejuvenate your soul at beautiful landscapes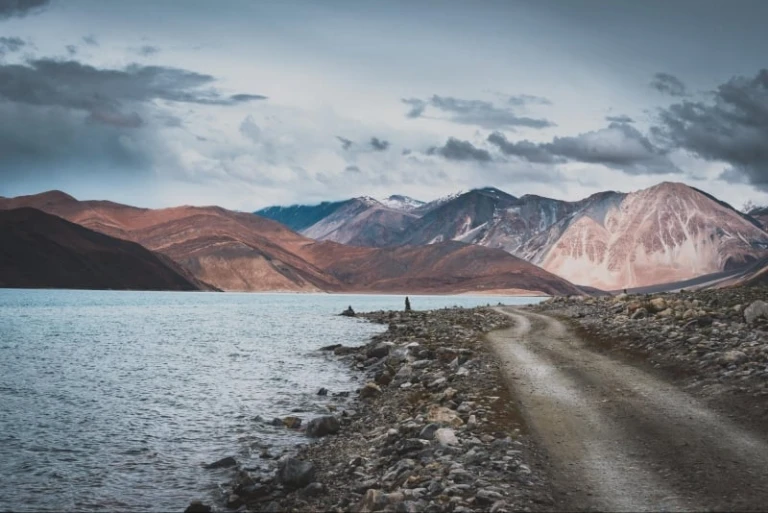 Besides having a slew of excellent wellness options, India is also home to tons of natural landscapes. These landscapes are superb meditation spots – ideal for finding and reconnecting with oneself. Not to mention, these landscapes are gorgeous! Even if you're not looking to meditate, these spots are a beautiful backdrop to have while you enjoy some quiet time with yourself.
Head to Elephanta Caves, a UNESCO listed World Heritage site to marvel at the temples sculpted into the caves, or sit by the banks of the Ganges River and look out at the vast horizon that seems to go on forever. You can even spend some time living in a cave up in The Himalayas if you'd like to disconnect for a little while and focus solely on yourself! Whichever you choose to visit, we're sure you'll thoroughly enjoy the time you spend there.
And there you have it, a list of reasons proving why India is unbeatable as the world's top wellness destination! So, the next time you find yourself planning a holiday to India, don't just seek out its lovely sights and amazing cuisine, give some of these wellness experiences a go too. For more information, bookmark India Tourism Singapore's official website and Facebook page. It's always good to take some time to focus on your personal well-being from time to time, and what's better than combining that with a treat to yourself all in one treat? Pamper yourself, you deserve it!
---
Brought to you by India Tourism Singapore.