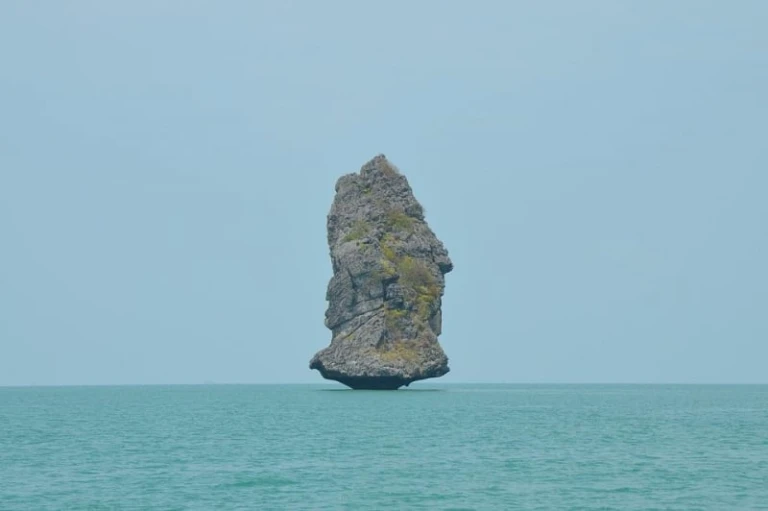 On Thailand's second largest island, Koh Samui, you will find a frequent stream of visitors who come to bask in its palm-fringed beaches, dense, mountainous rainforests, and thriving coconut groves.
Luxury resorts and posh spas line the many bustling areas scattered throughout the island. Here, there is an assortment of food stalls and eateries that offer hot meals, and cultural landmarks stand as majestic tributes to tradition and heritage (like the 12-metre golden Big Buddha statue at Wat Phra Yai Temple).
Also read: A 3D2N Koh Samui Itinerary for First-Time Visitors
With all that it has to offer, Koh Samui's marine park and its surrounding attractions are often considered among its most prominent tourist hotspots.
If you ever find yourself in the area, here's a 3D2N guide that can help you make the most of the activities and attractions surrounding the Ang Thong National Marine Park.
Day 1 – Spot critters and creatures galore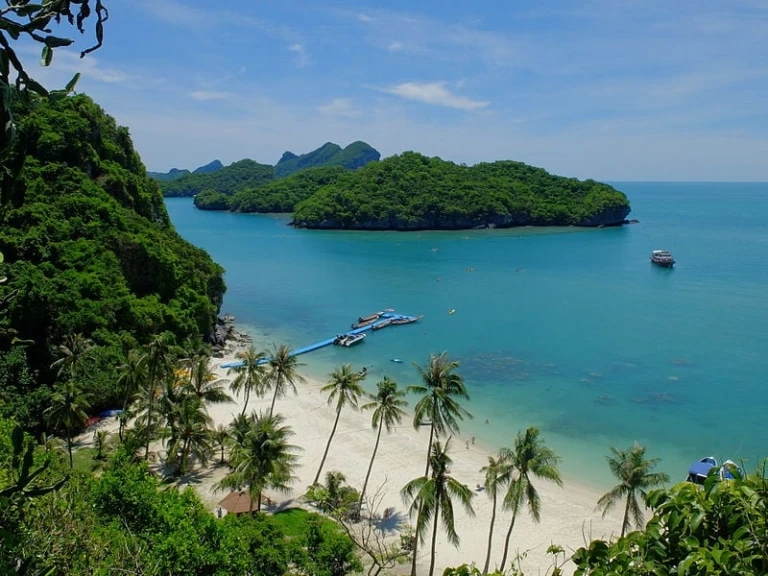 Image credit: GiggleAun
Ang Thong is made up of an archipelago of 42 islands scattered across the Gulf of Thailand. Visiting every single one of these islands would be nearly impossible but even at popular drop-off points, you can find towering limestone mountains, thick jungles, white-sand beaches, waterfalls, and lakes to explore. Tour boats that have been granted approval by the government to enter Ang Thong typically charge a small fee of 200 Baht for adults from foreign countries while children are charged 100 Baht per head.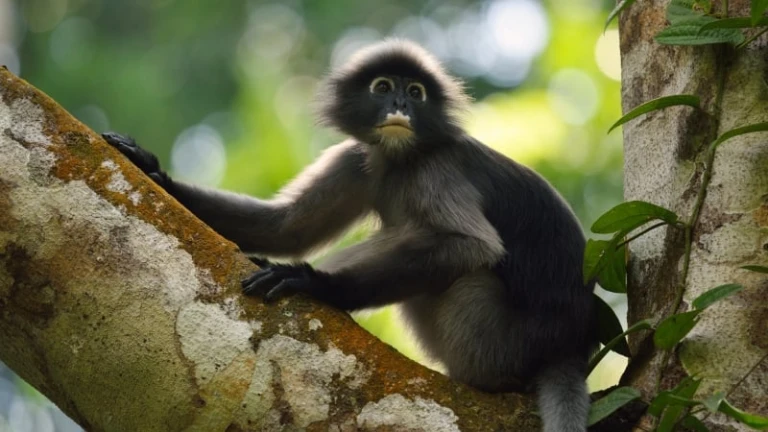 Image credit: tontantravel
The marine park is also home to a diverse array of exotic wildlife and sea creatures. You may want to check out the four distinct types of forests here that are all teeming with intriguing animals such as Langurs (long-tailed monkeys), Little Herons, Hairy-nosed Otters, Pacific Reef Egrets, White-bellied Sea-Eagles, sea turtles, iguanas, and pythons.
Once you've caught a glimpse of the wildlife in the forest, plunge into cool waters and explore the home of the many colourful fish as well as other marine life that can be spotted in the area. Here, finding the most popular snorkelling and diving spots for some of the world's best underwater sights shouldn't prove too difficult.

Image credit: Ssuri
For more amazing views of beautiful coral reefs, head on over to the nearby Koh Sam Sao (Tripod Island) where you can find a large, dramatic rock arch, and scenic hiking grounds.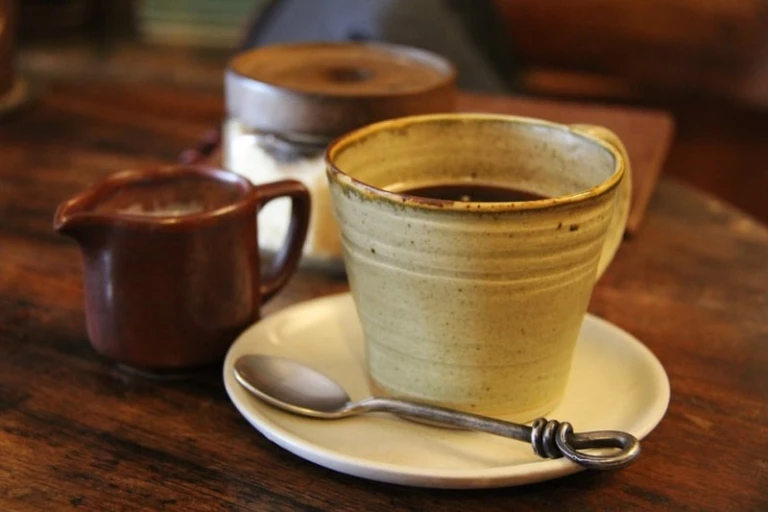 For dinner, your best bet is to drop by Lucky Restaurant, a seaside gem that offers sunset views across the marine park and an amazing full Thai menu selection as well as European and vegetarian options. Homemade fish and chips and other delights, as well as coffee and cappuccino, are all available here.
Day 2 – Feast your eyes on lush landscapes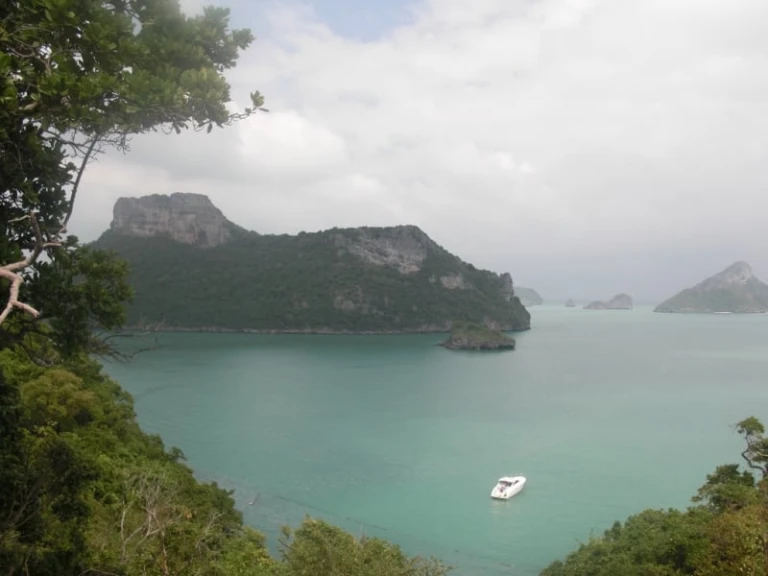 Image credit: Sébastien Bertrand
This morning, it's time to make your way to Koh Mae Ko and check out the Emerald Lake. Get ready for a bit of uphill climbing, though. This small island can be reached via smaller boats from the marine park, but an added treat is an emerald lake that's connected to the sea via caves. A set of wooden staircases will lead you to the island's highest point, where the full view of a glittering sea-green body of water lies.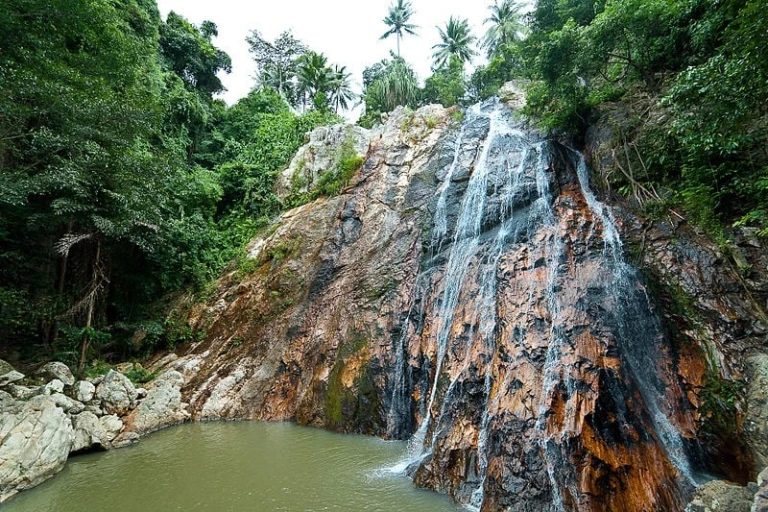 Image credit: Maksim Sundukov
Next up, how about some awesome scenery at Namuang Waterfall? Here, one waterfall flows into a small pool (which you can have a dip in) and a second waterfall (which boasts of an impeccable view) can be found thirty minutes further uphill. Entry to the area is free of charge and there are plenty of beautiful spots to stop by on the way to the main area.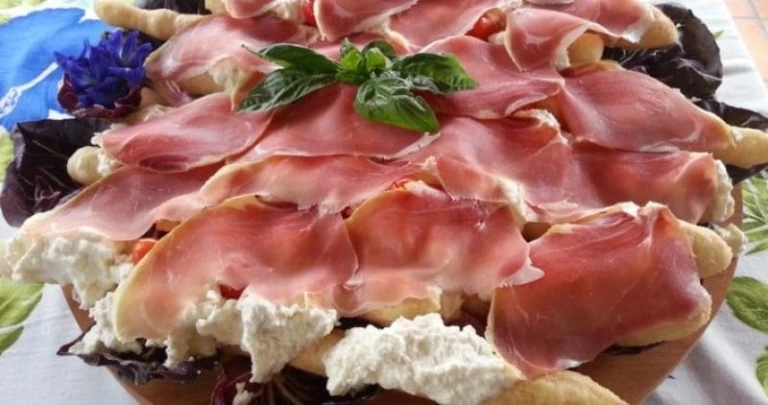 For dinner on day two, drop by Aromi Diversi. Nestled within a quiet location, this spot offers great food leaning more towards an Italian menu. Here, you can chow down on tasty pizzas and homemade pasta. Try the truffle pizza with garlic butter and three cheeses — you won't be disappointed!
Day 3 – Journey through hidden gems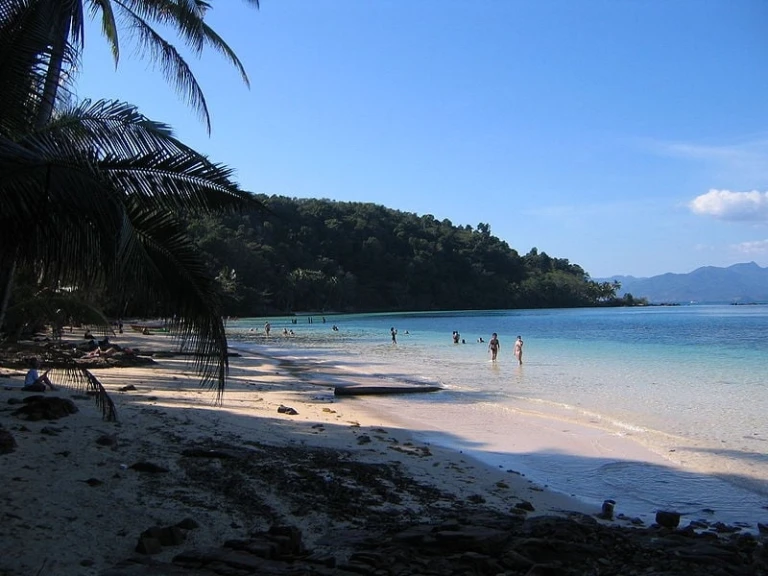 Image credit: Khaosaming
A snorkelling session should be in order on your third day in this paradise. Why not do it at one of the best underwater attractions Koh Samui has to offer? Koh Wai is located in the northern part of the park and can be reached through dragon yachts that often pass by. This beautiful aquamarine bay features captivating marine life with plenty of fish, sea urchins, and (non-deadly) jellyfish.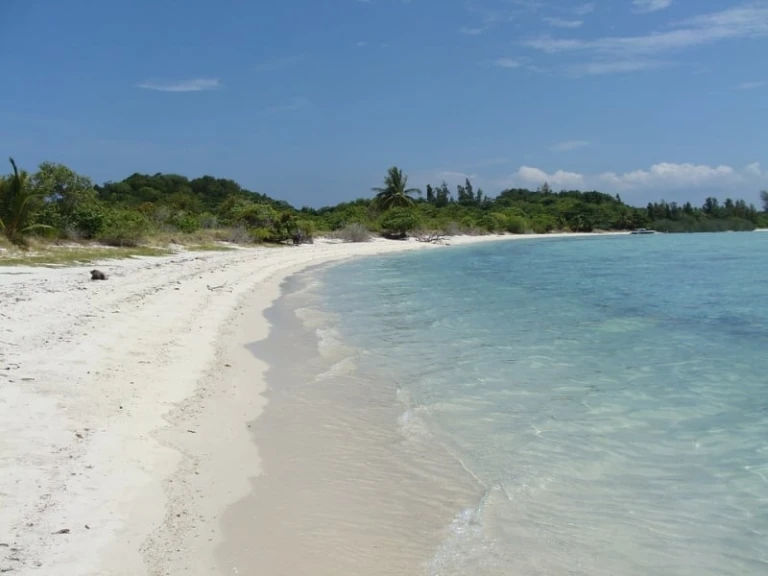 While you're exploring Koh Samui, you might as well check out the Secret Buddha Garden. This patch of land with Buddha statues can be found at the centre of the island; it's probably unlike anything you've ever seen before. From the topmost point of the garden, you can find panoramic views of the island and its surrounding area. That's sure to be a treat so ready your camera!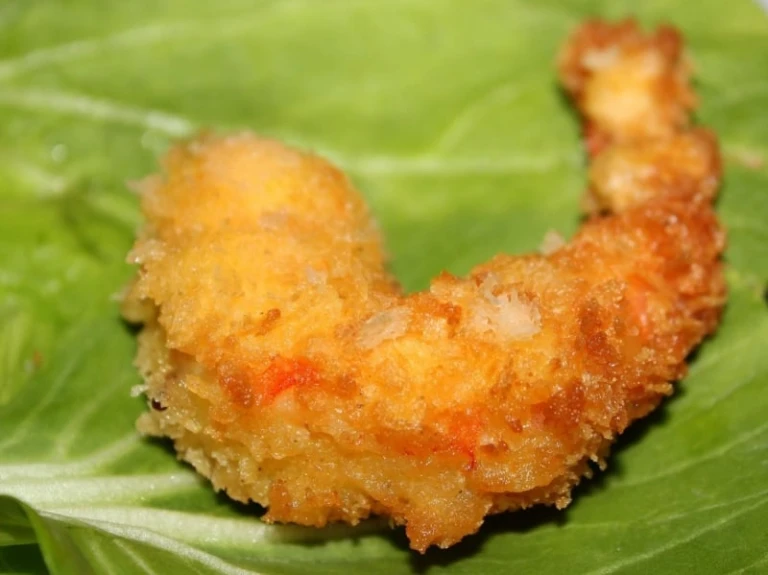 Mumthong is another great restaurant that's worth dropping by for its Pad Thai prawn and Tempura Prawn signature dishes. Their mango shake is a failsafe option if you want to cool down and take in the friendly atmosphere. The best part? They offer all this at even friendlier prices.
Koh Samui is a majestic destination and the Ang Thong Marine National park, as well as its surrounding attractions, should be experienced if you're ever in the area. Prepare yourself for an unforgettable escape in the great outdoors with a mix of adventure and relaxation. This handy 3D2N guide will surely help you plan your next holiday in Koh Samui.
Also read: A 3D2N Itinerary for The Best of Koh Samui