Walt Disney Company announced its plan for a grand €2 billion upgrade for Disneyland Paris. Disney fanatics can now look forward to more attractions and multiple live entertainment experiences. Three new areas – based on the long-running Star Wars, animated film Frozen and iconic Marvel series – are slated to be built as part of the park's overhaul. Marvel fans can also look forward to attractions revolving around Spider-Man, The Hulk and X-Men.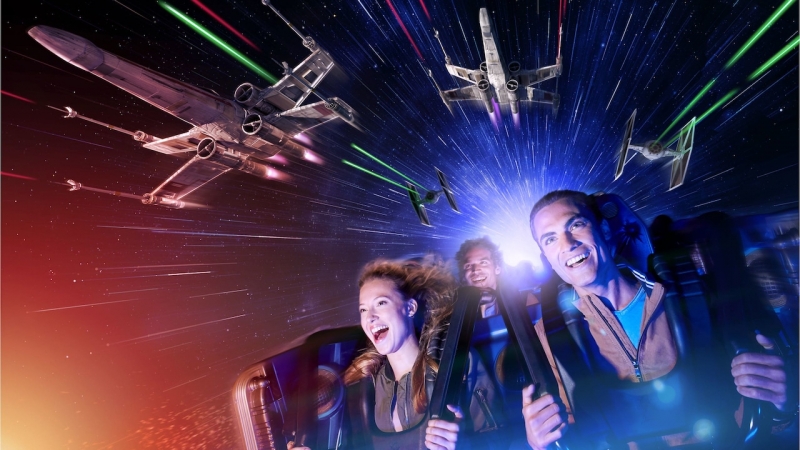 The expansion aims to add more of everyone's beloved characters to the Disneyland experience, creating entertainment that will further boost opportunities for tourism in Europe. With plans expecting to kick in from 2021 onwards, the new areas are expected to roll out slowly in phases.
Since its opening in 1992, more than 320 million visitors have walked through the gates of Disneyland Paris. The park alone has employed more than 16,000 employees and accounts for 6.2 percent of France's tourism income, playing a crucial leadership role in the region's tourism.
Do keep Paris in the books for your future travel plans, as the new and improved Disneyland is set to wow and enchant you!